Hi guys! I'm Nyasha!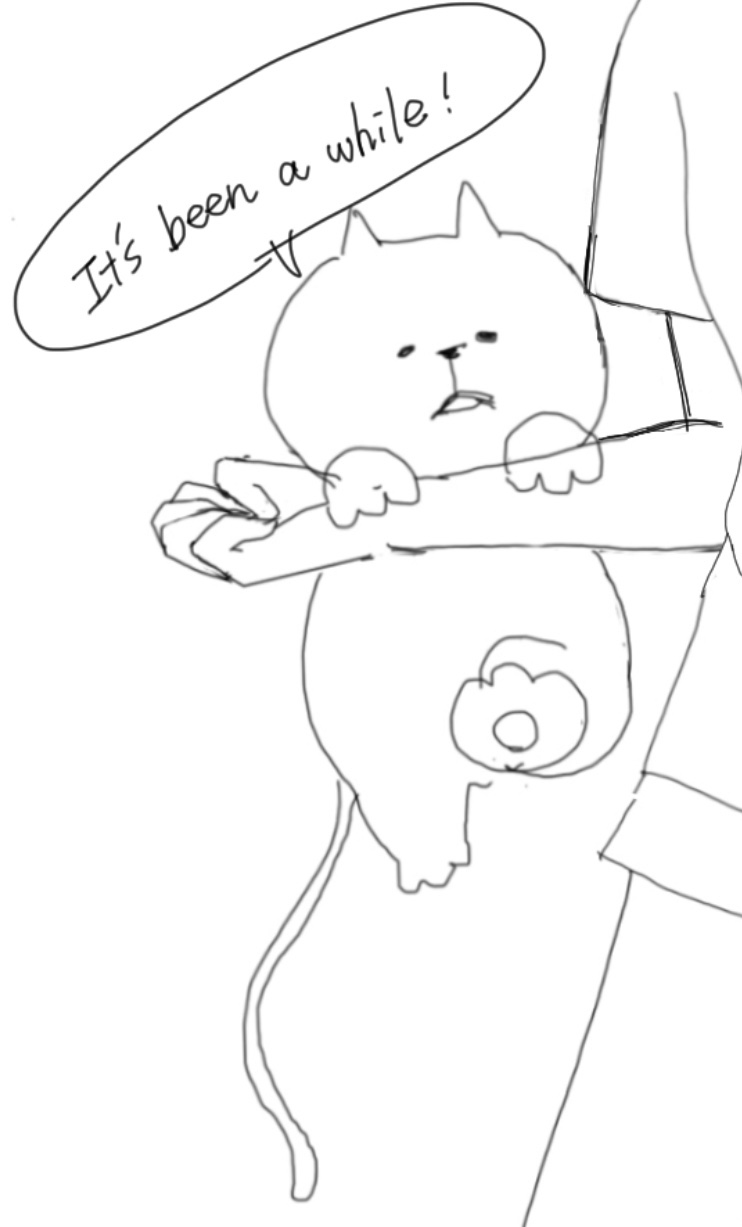 It's really been a while since I posted a diary before! Do you remember me? Haha
Well, at first I'll introduce myself easily again.🐱
I'm Nyasha and I work at a grocery store called "goody" as a chef 👩‍🍳 sometimes I'm a register at night. Nice to meet you guys 🙌💕
I think you realized why I'm writing a diary in English.
Because I've been studying English for few years by myself. But it's not easy to make some opportunities to talk in English and use what I learned. So from today, I decided to try to keep a short diary here in English 🐱🖋(not every day, though 😂) I'm sure my English is messed up, but I'm gonna try it to be able to speak English 🙌🔥🔥 so if I made a mistake, please le me know and collect me😆💕
---
---
---
---
めちゃくちゃお久しぶりです!
ニャシャです!🐱
久々の日記が急に英語ですみません←
---
---
---
多分もう誰も見ていないだろうと思い←
他のスタッフも使ってないし←
英語勉強してるし、アウトプットの為にもこっそりひっそり勝手に使おうかな←なんて←
---
---
---
---
日記、続けれるよーに地道に書いていこうと思います!
暖かく見守って下さい(笑)
---
---
---
---
see you guys soon!
---
---
---
---
---
Nyasha 🐱